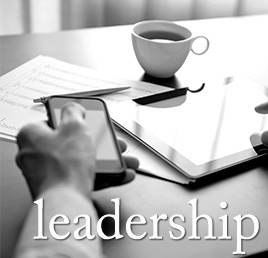 Scott V. Hagberg

President
P.E./LEED AP

With over 30 years of diverse construction and management experience, Scott has developed expertise in design-build, telecom, OSHPD, complex infrastructure, tenant improvement and seismic retrofits. Scott is the lead party responsible for the execution of services at every phase of the construction process, to include estimating, manpower, contracts, training, safety and ensuring the quality of project delivery. Scott continues to maintain his General Contracting, Professional Civil Engineering and Real Estate licenses as well as his LEED AP and Certified Healthcare Constructor certificates.

Steve Baldwin

Founding Principal
COO

Since 1976, Steve and his brother Wally have worked hard to build a thriving construction business that CBI is today. Over the past 38 years, Steve has overseen CBI's day to day operations and, as its President and CEO, successfully guided CBI through the industry's most challenging economic times. While passing over the title of President to Scott Hagberg in 2011, Steve currently maintains the position of CBI's Chief Operations Officer. Driven by his core values of honesty, sincerity, and integrity, Steve continues his oversight of all aspects of the business, working closely with CBI's management teams and clients.

Wallace Baldwin

Founding Principal
CEO

While developing their construction and managerial experience over time, the brothers grew their business from a two man operation to a midsized mechanical contracting company and then on to a premier construction company specializing in complex infrastructure, healthcare, bio-tech, institutional, residential and commercial tenant improvement projects. Learning and expanding in his role as CEO, Wally has been instrumental in identifying, nurturing and developing key account relationships with our oldest and repeat clients. Wally continues today in his role as CEO.